Vincent Price Oil Commission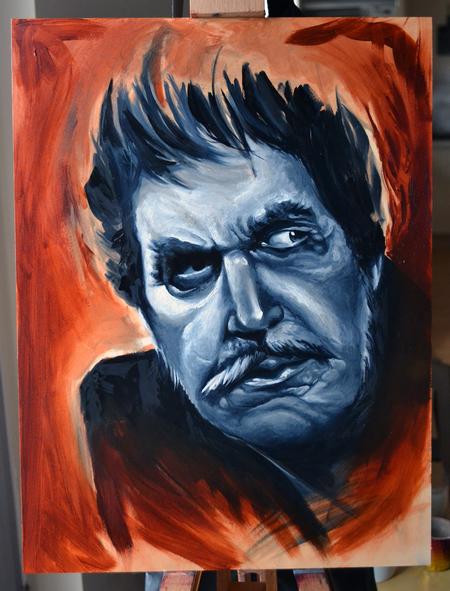 A newly finished commission oil painting of Vincent Price as Dr Phibes. This one is for my good customer Rob who i recently finished the horror portrait sleeve tattoo on.
Commissions are always available, wether there oil paintings or colour pencil drawings, dont hesitate to get in touch.