About Alan Aldred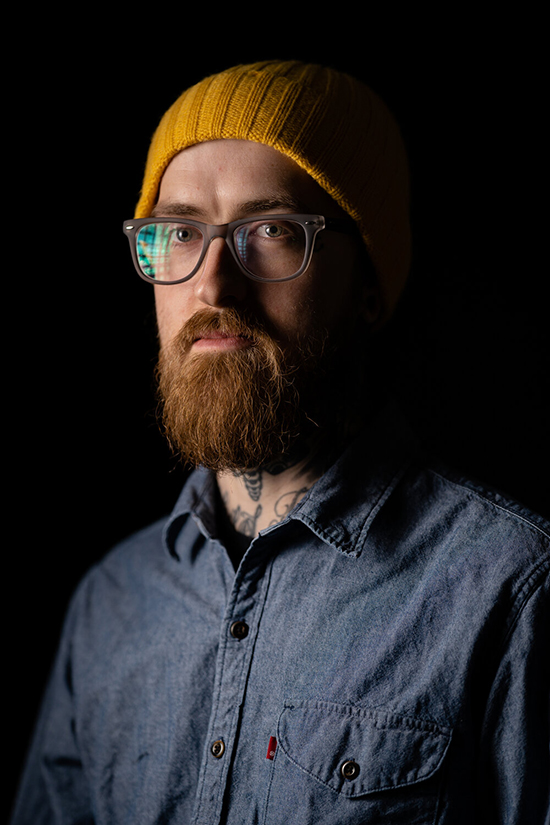 Ive been tattooing since 2008,coming close to the fifteen year point in the industry.This experience has allowed me to build a solid foundation to progress my work into my chosen style.
I work out of Black Hope Tattoo, in Colchester, Essex, UK with a team of incredibly talented people who cover all styles of tattooing, specialsing in their own styles.
You can find a list of Guest Spots and Conventions i will be working on the page, If your interested in getting tattooed at any of these then please message me through the Contact section of the website. I will aim to get back to all enquiries as quickly as possible.